Paddl gives your business powerful tools to attract relevant Students & Graduates to job opportunities.
Create Your Employer Profile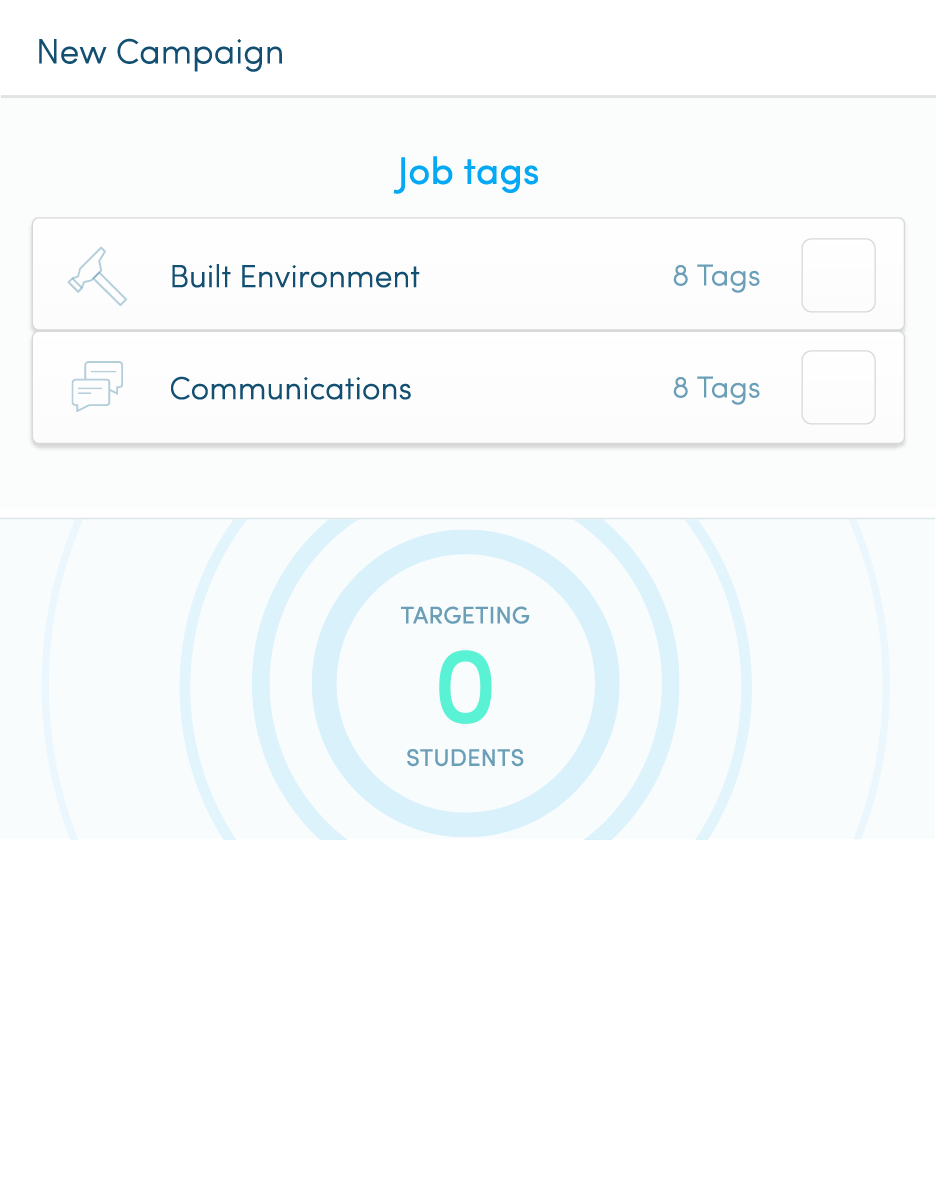 Target the talent you want
Using advanced tagging, your Paddl Campaign will target relevant students defined by you. This means only high quality applications and more time to focus on what's important.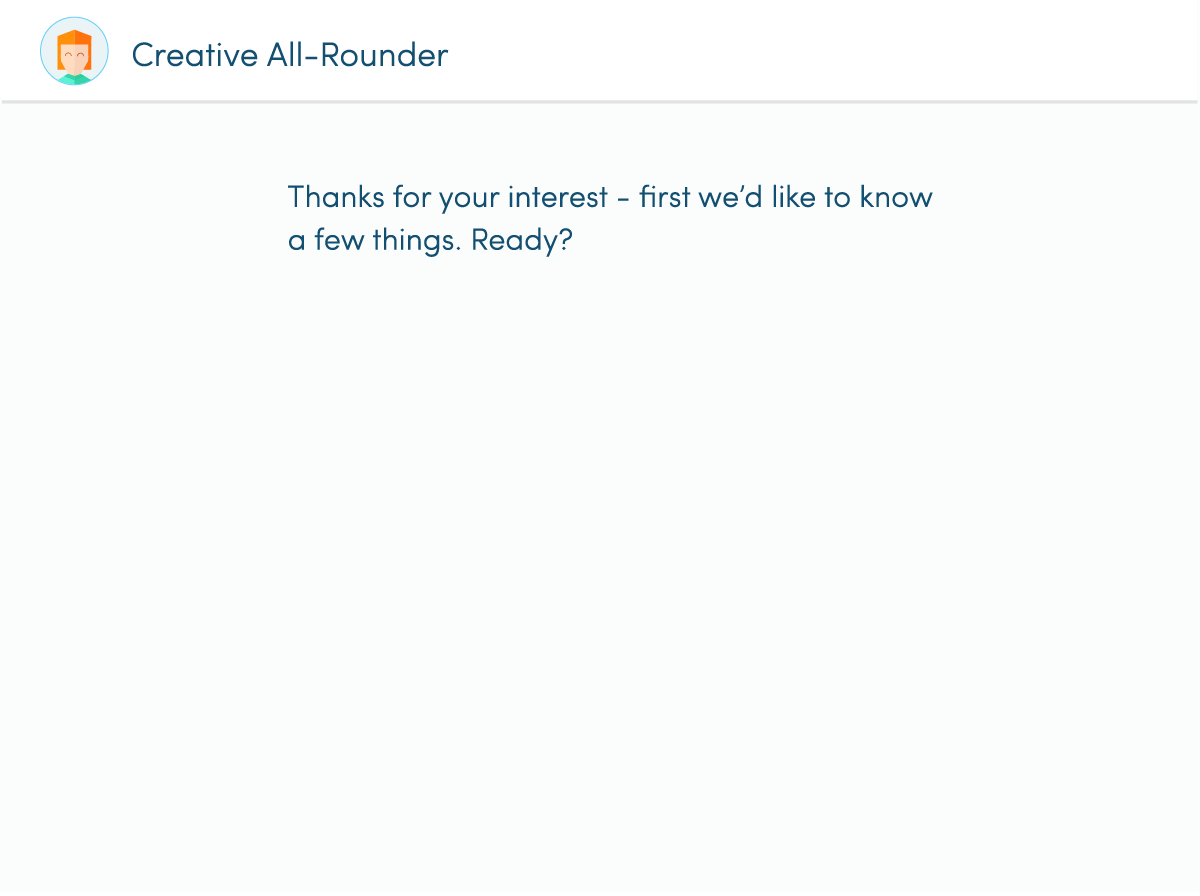 Use Scorecards not resumes
Use engaging Paddl Challenges to test applicants before they apply. No more empty student resumes, just scorecards on what matters to your business.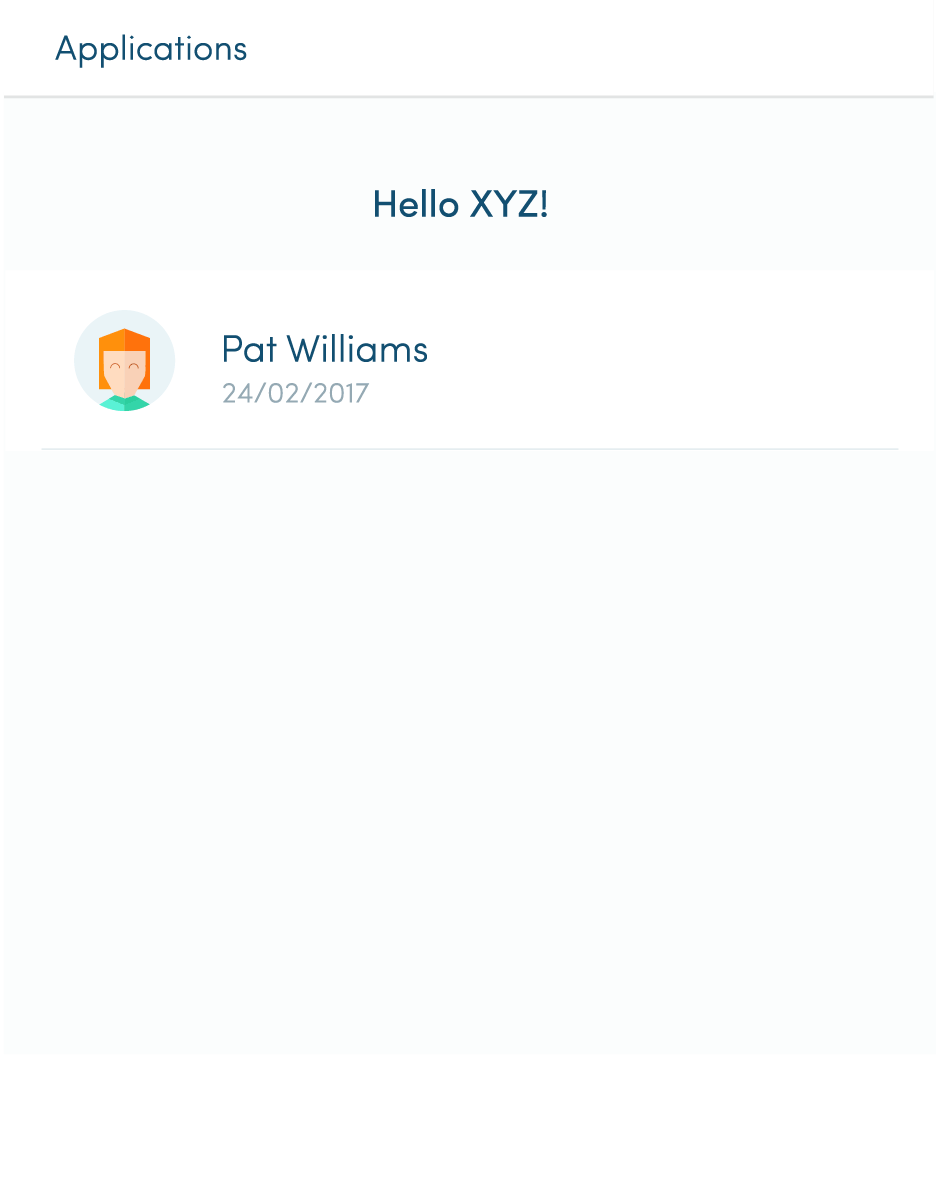 Use Paddl Jobs to engage Students & Graduates relevant to your business and grow a list of amazing future hires. Their experience and details are all captured on their beautiful Paddl Profile.
Whatever your niche or industry, Paddl has talented students ready to work.
See all examples
"I know when I interview a Paddl candidate they have already been
vetted as a suitable fit for our company by a partner who knows us well."
"Paddl is in a great position to support the hospitality industry
in taking on the labour crisis it currently faces."
"Juniors can help build empathy within your team because
everyone is forced to communicate more explicitly."
"Paddl facilitates two-way due
diligence between graduates and employers."
"Paddl is an innovative program delivering industry with the unique
opportunity to engage with the highly talented workforce of tomorrow."
Paddl gathers student talent from leading educators across Australia.
+ And many more
Get the most out of Paddl in your Business
Paddl supports businesses of all sizes, internationally and in any industry. We're constantly improving but for now here are some of the great ways you can use Paddl in your Business.

Enter your email to receive our upcoming free Business Guide.
Ready to meet the future talent of your business?
Create a Paddl Employer Profile to connect with local, talented Students & Graduates today.
Get Started
Embrace the Adventure