Paddl matches valuable jobs, opportunities and experiences with your course.
Register for an Invitation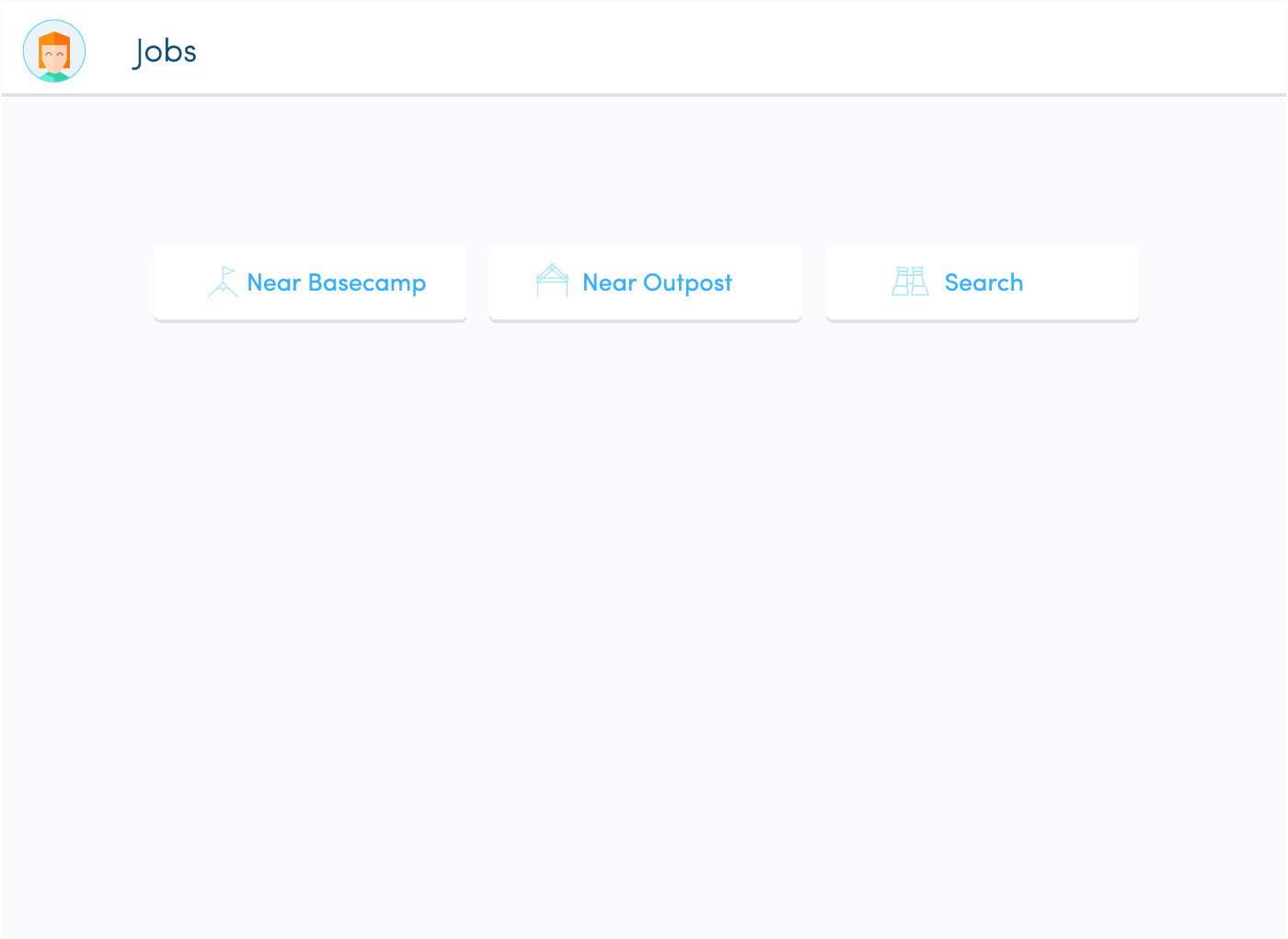 Find work opportunities close by
Paddl gives you a feed of work & experiences near your campus, you can also search by other locations. And of course, they're all pre-matched to your course.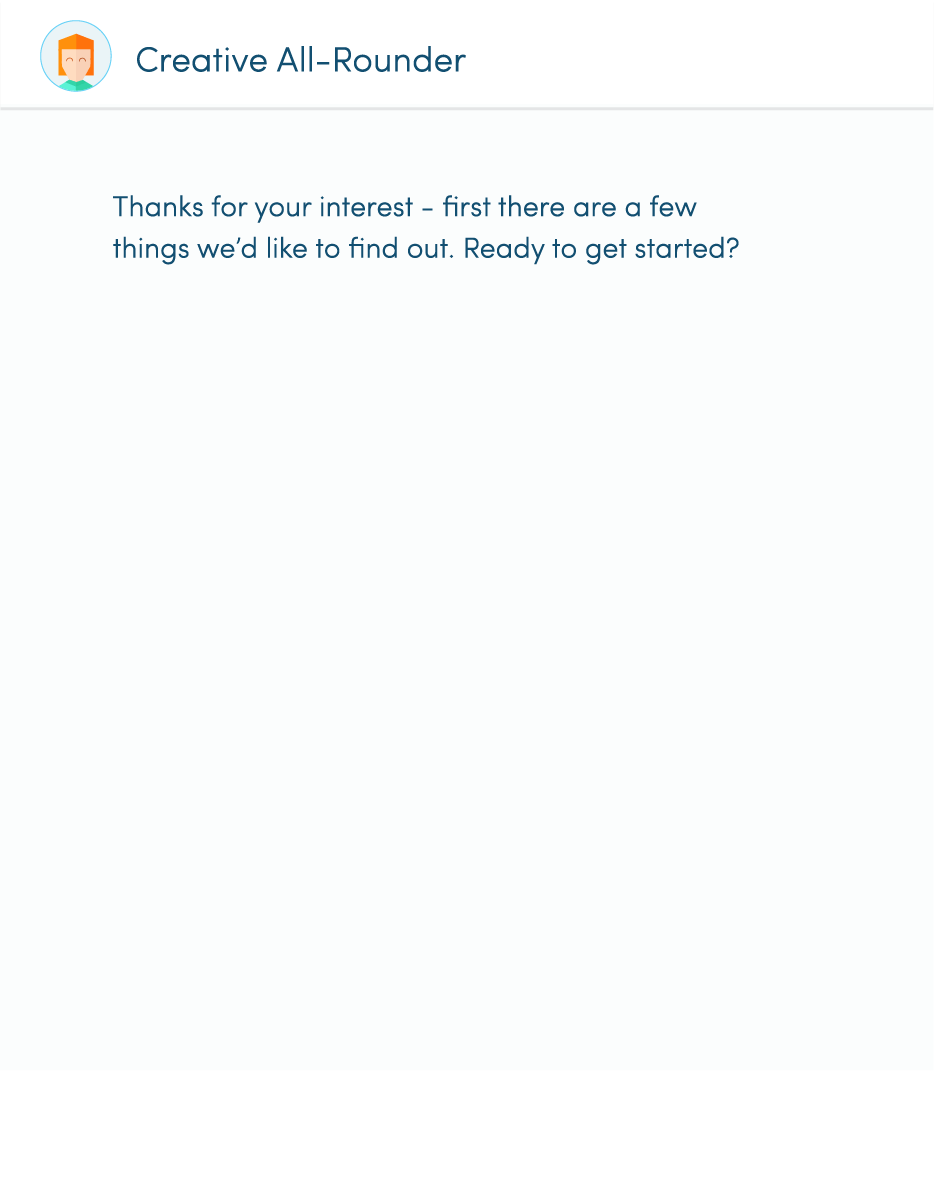 Complete challenges, not resumes
Forget writing resumes, Jobs on Paddl have fun challenges you complete during your application. Never submit an empty resume again!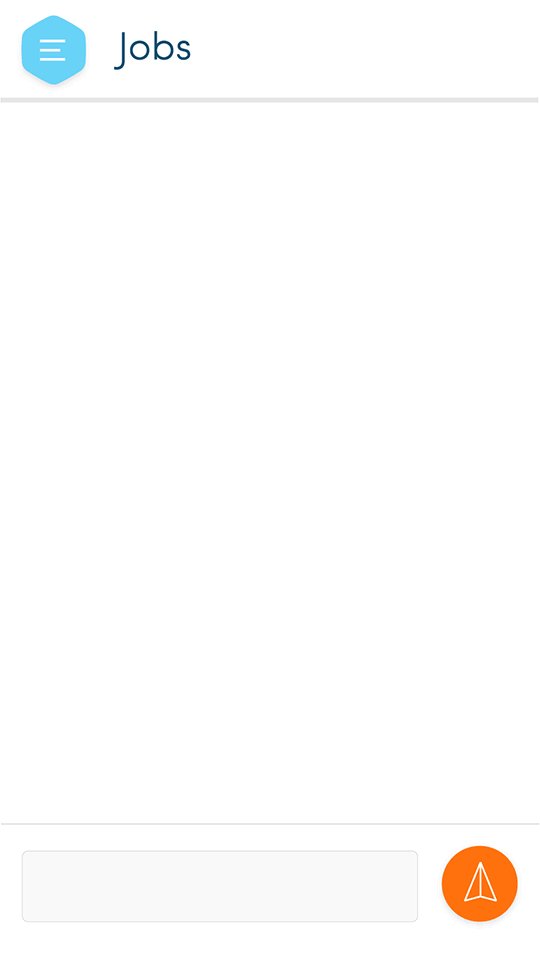 Professional contacts for life
Chat with your Employers to organise your experiences and make meaningful connections for when you graduate. A Paddl Job could unlock your career.
"OMG, what just happened! Can we do it again? I wish all students
in the world have, at least once, the same experience we just had. "
"Paddl provides students the opportunity to be genuinely considered
for an industry specific role they would usually be overlooked for."
"Paddl made it very possible for students like me to have a simple
and non bureaucratic process to access opportunities."
"It is very easy to use and It's inspiring
to know everything in my feed I'm capable of doing."
"Connecting the right Student to the right job is tough,
Paddl is tackling it quite well! They're like angels, or godsends really."
"Paddl helps me find work I can do while
I'm a student that relates to the field I want to work in in the future"
Students currently gathering experience from these top companies
Ready to start your professional journey?
Get Started
Free Forever, Let's Go!